Medicaid Expansion: Why It Matters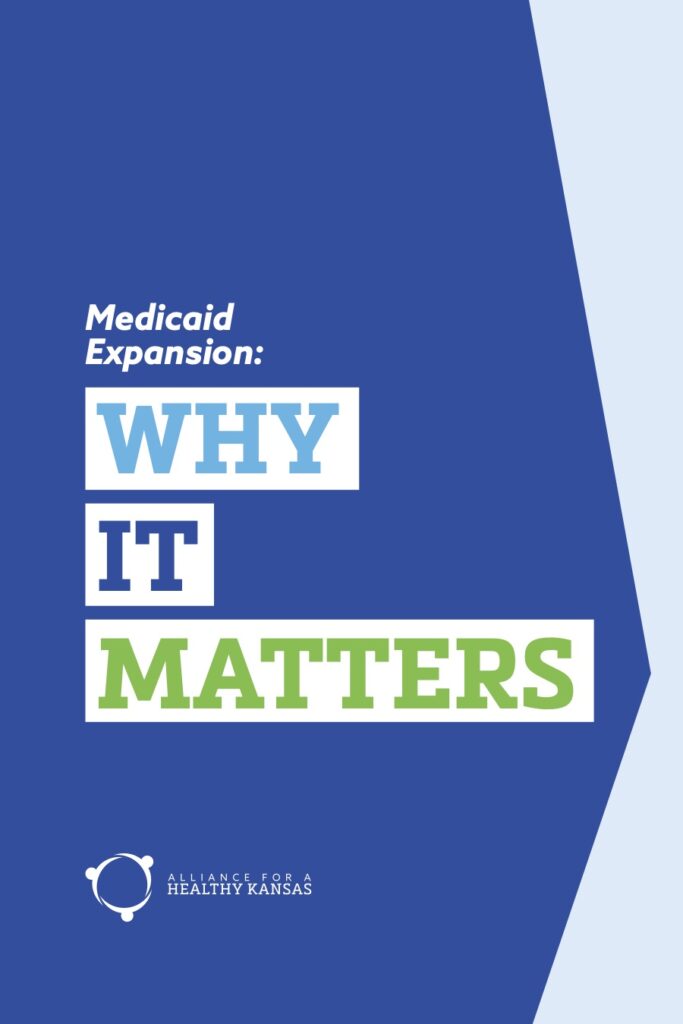 The Alliance for a Healthy Kansas is a statewide coalition working to promote policies that ensure everyone has the opportunity to attain their highest level of health. Our membership is wide-ranging and includes business leaders, doctors and hospitals, social service and safety-net organizations, faith communities, chambers of commerce, advocates for health care consumers and many more.
Recently, we asked our partners: Why does Medicaid expansion matter to you?
They responded with a series of blogs in which they shared the many, many reasons Medicaid expansion is so urgently needed for our economy, our health care system and our people.
Click the image on the right to read more. >>>