Stories From the Coverage Gap
There are thousands of Kansans who live everyday in the health insurance coverage gap. They don't have access to affordable health insurance, and this affects their lives every day. These are the faces of Kansans living in the coverage gap.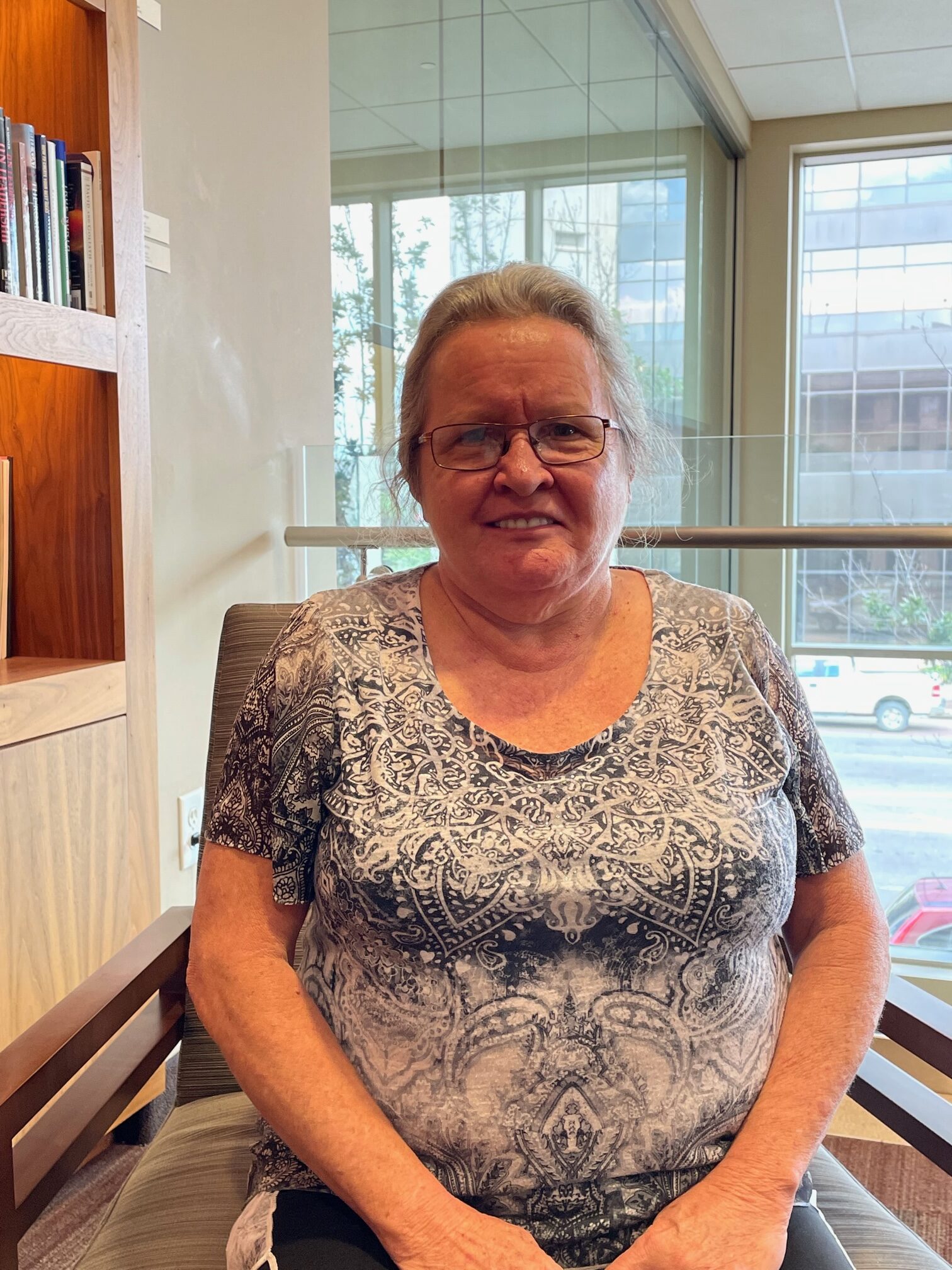 Kansas stories: tammi
February 2023
Topics: All Consumer Stories, Workforce Stories
Since Tammi can't see to drive, she is unable to work. She wants to get her eyes fixed so she can get back to work and finish paying off her house. She needs health insurance to help pay for her care so she can start working again.
Read More
Kansas Stories: José Luis
Topics: All Consumer Stories, Medical Debt Stories, Stories en español, Workforce Stories
I had to leave my country where I have lived and worked all my life, where my children were born and raised, so that [...]
Read More