Kansas Stories: Sarina LeMay-Smith
Late last year, Sarina was laid off from her job at Via Christi Ascension in Wichita, which meant that her family lost their health insurance coverage. Thoughts about what could happen, both physically and financially, crossed her mind as a mother of six and someone with rheumatoid arthritis and lupus. Her immunosuppressant medication cost several hundreds of dollars a month. That is more than her mortgage!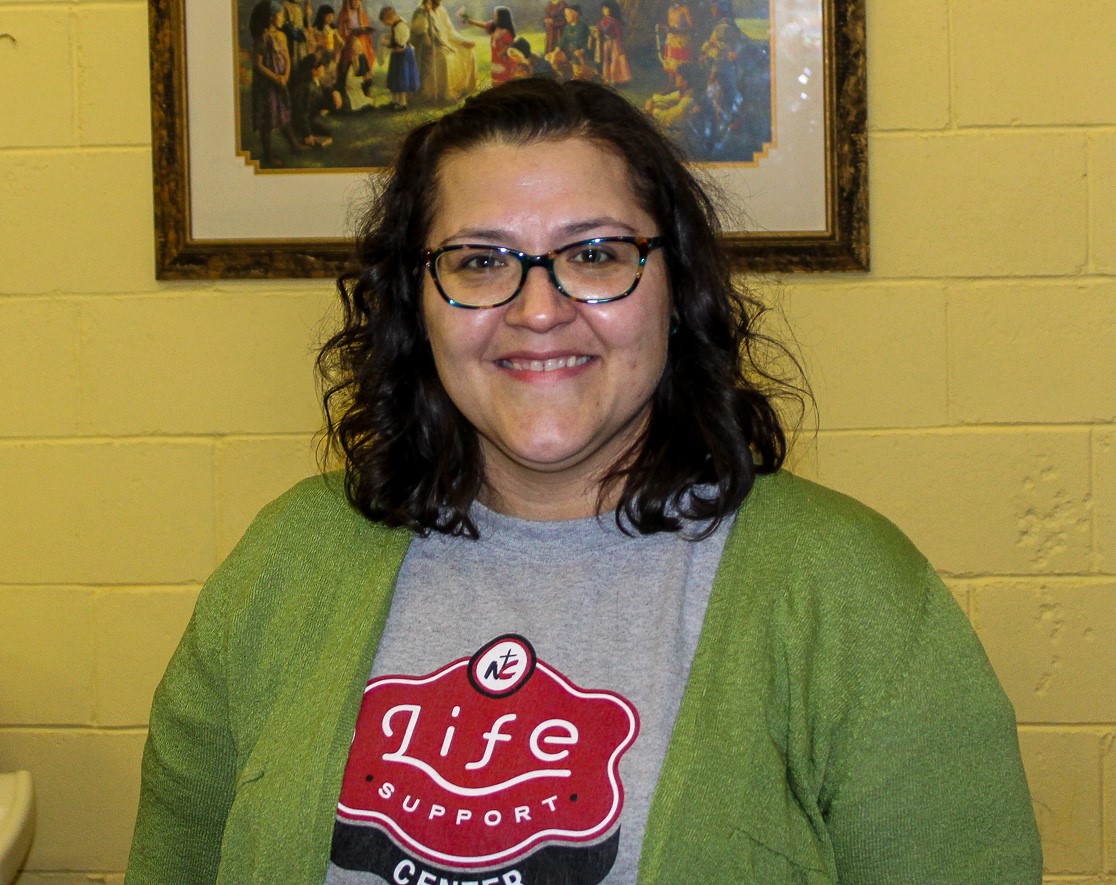 Like many parents in her situation, Sarina chose to forgo medication so that she could pay her mortgage and other necessities for her family. Unfortunately, Sarina got very sick a few months after losing her insurance. Her autoimmune disease made the effects of that sickness much worse. She had no choice but to tough it out because she could not afford to go to the doctor or pay for antibiotics.
Sarina is a selfless community member who is devoted to helping those in need. She volunteers at the Life Support Center, a community organization working out of a Methodist church, where she helps unemployed people (including homeless, formerly incarcerated and mentally ill people) develop their resumes and enter the workforce.
Sarina was looking to reenter the workforce as soon as possible. KanCare coverage would have been temporary. In that temporary period, she needed coverage so she could devote her focus to finding work unencumbered by an easily treatable sickness.
Sarina did get another job at Via Christi and has health coverage again. That period without health insurance was difficult for her and her family, which is why she is now a strong advocate for KanCare expansion. She knows it's a good investment in the health of Kansans and the financial health of our hospitals.
Do you or someone you know have a health insurance story to share? Email spencer@expandkancare.com.