KanCare Expansion: Why It Matters to the MS Community
By Laura Hoch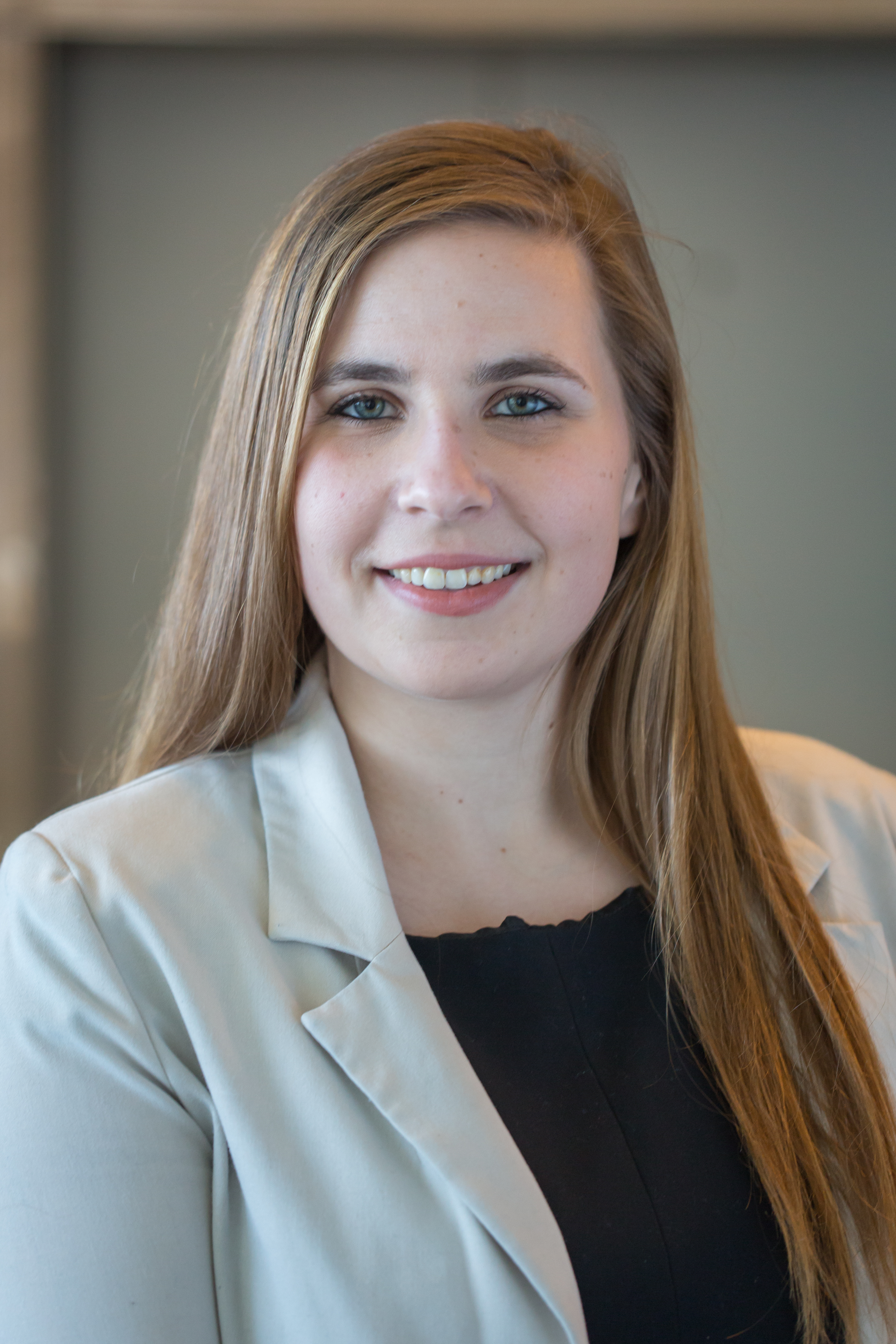 Multiple sclerosis (MS) is an unpredictable, often disabling disease of the central nervous system that disrupts the flow of information within the brain, and between the brain and the body. Symptoms vary from person to person and can range from numbness and tingling to difficulty walking, depression, blindness and paralysis.
MS is typically diagnosed between the ages of 20 and 50 when most people are raising families, advancing careers and maximizing earnings, yet many must scale back their work and life activities due to disease progression. Only about 40 percent of those living with MS are in the workforce 10 years after they are diagnosed, meaning many lose their employer-based insurance. Those in the KanCare coverage gap include individuals who had to transition to part-time employment to accommodate their disease, college students and many more.
Losing coverage is often disastrous for those living with MS. Managing MS symptoms often require physician- or specialist-prescribed medications known as disease modifying therapies (DMTs). The initiation of treatment with an FDA-approved DMT is recommended as soon as possible following a diagnosis of MS to slow progression and continued adherence to medication is a key element of treatment effectiveness. Individuals living with MS typically have a near-average life expectancy when given access to proper treatment regiments and care. However, in a consensus paper published by the Multiple Sclerosis Coalition, researchers found that patients untreated by a DMT typically demonstrated a reduced life expectancy of 8-12 years. Unfortunately, the average cost of living with the disease, including both direct and indirect costs, is upwards of $70,000 per person per year. Brand DMTs have a median price of $91,835, with five being priced over $100,000, as of 2020. Covering these costs is often unattainable even with insurance. For someone who falls in the coverage gap, they may be forced to make the difficult decision of choosing between their health and financial well-being.
A recent survey conducted by the National Multiple Sclerosis Society found that 40 percent of respondents had altered the use of an MS DMT due to high costs, 40 percent experienced stress or other emotional impact due to high out-of-pocket costs and more than half are concerned about being able to afford their DMT over the next few years. These challenges can cause delays in starting a medication or changing medications when a treatment is no longer working. Delays may result in new MS activity (risking disease progression without recovery) and cause even more stress and anxiety about the future for people already living with the complex challenges and unpredictability of MS.
It is time to join 38 other states and pass KanCare expansion to help ensure that all Kansans have access to quality, affordable and comprehensive health care.
Laura Hoch is senior manager for advocacy at the National Multiple Sclerosis Society